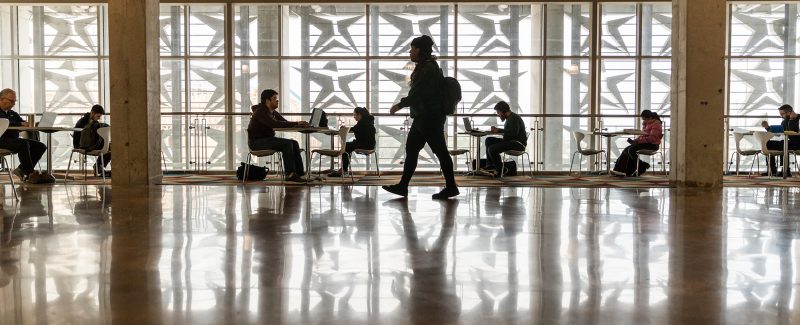 Cinema of Conflict & Transformation
Cinema of Conflict & Transformation
Upcoming Screenings
Please follow each hyperlink below to find more information on the film, discussants, and registration. We look forward to seeing you there!
Please note that this academic year's screenings and conversations will take place virtually.  Screening of the films prior to the scheduled Zoom discussion is highly recommended.
Please visit the event page for each of our scheduled dates to learn more about each film, how to watch, and to register for the Zoom discussions.
The films and conversations are free and open to the public. Advance registration is required to join the Zoom discussions.
2020-2021 Season:
October 27, 2020
December 1, 2020
February 9, 2020
March 9, 2020
April 13, 2020
Curated and Coordinated by ACC's own Dr. Mark D. Cunningham:
Mark D. Cunningham is an Associate Professor in Radio-Television-Film at Austin Community College in Austin, Texas. He received his PhD in Radio-Television-Film from the University of Texas at Austin. He has contributed essays to national publications, several anthologies, and peer-reviewed journals focusing on such topics in film and television/media studies as John Singleton's film Poetic Justice, Spike Lee's semi-autobiographical film Crooklyn, actor/rapper/activist Ice T's role on Law & Order: Special Victims Unit, alternative spaces of blackness in Barry Jenkins' debut film Medicine for Melancholy, and the importance of black popular culture. He has also presented papers at nationally recognized cinema and media studies conferences, facilitated talk back sessions at community events, and participated in both media and education related panel discussions. Dr. Cunningham is currently writing a book on race, gender, and narrative in the trilogy of films about South Central Los Angeles written and directed by the late John Singleton to be published by Columbia University Press.
Past Screenings:
October 21, 2018
February 24, 2017
13th: From Slave to Criminal in One Month Screening
April 11, 2014
April 3, 2014
November 15, 2013
Granito: How to Nail a Dictator Screening
October 11, 2013