Interdisciplinary Studies
Interdisciplinary Studies
Succeed in a Complex,
Interconnected World
Austin Community College's Interdisciplinary Studies (INDS) department recognizes that culture, history, politics, civil society, and religion, as well as science and technology are interwoven and interconnected. Our degrees help students develop critical and creative thinking skills that will prepare them to succeed in a complex, interconnected world and in a variety of professions.
Develop critical & creative thinking skills
Students make meaningful connections across disciplines, identify and incorporate discussions of ethics and social justice into their academic training, and critically evaluate contending points of view.
Prepare to transfer to a four-year university
Completion of any of our five degree tracks facilitates transfer to a four-year institution. Students can complete bachelors degrees in a wide range of areas. Our special-topic courses appear on students' transcripts and highlight their deep academic engagement.

Learn how the world is connected
The focused and multi-disciplinary curriculum of INDS and our special-topic courses allow students to become immersed in issues important to humanity and learn to address them creatively.
Select From One Of Our Degree Plans
INDS currently offers five distinct Associates of Arts degree plans. When
pursuing an INDS degree students choose one of these areas of specialty.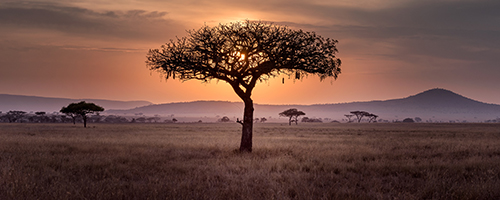 AFRICAN & AFRICAN DIASPORA STUDIES
Focuses on the intellectual, historical, political, artistic, religious, scientific, economic, and sociocultural experiences of people of African descent.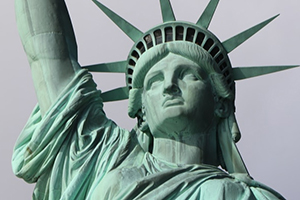 AMERICAN STUDIES
Examines the historical, political, legal, economic, and cultural life of the United States.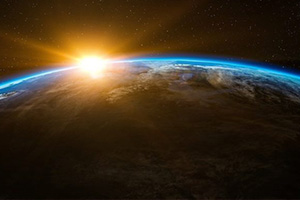 GLOBAL STUDIES
Explores the diversity, complexity and interdependence of the world community.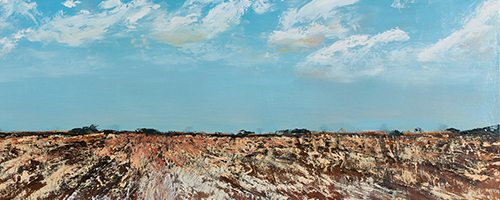 MEXICAN AMERICAN STUDIES
Highlights the history, literature, art, culture, politics, language and human experiences of Mexican-Americans/Chicanos.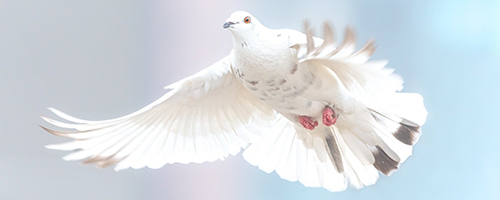 PEACE & CONFLICT STUDIES
Examines various subjects through the lens of human rights, social justice, conflict studies and peace processes.
Career Paths
Because Interdisciplinary Studies degree programs guide students toward a broad range of courses, your career options are nearly limitless. You can either pursue a bachelor's degree in one of the areas of specialty, or you can pursue degrees in another discipline. In any case, you will be able to view the world as a well-informed global citizen. In our increasingly complex world, employers are seeking people who are not only educated and skilled, but also have the ability to learn new information, think critically, and know what questions to ask. The broad curriculum of INDS encourages you to get deeply engaged in issues of importance to humanity, and equips you to address them creatively by drawing from a variety of disciplines.

What Students are Saying
As I mentioned to you last semester, my goal in life is to go to law school and be a human rights lawyer. Your class helped me to decide to go on this course and I consider the material I learned in it as valuable as gold for the career path I want to take.
Unsolicited email from former student
in PSYC 2301- PACS
UPCOMING EVENTS
Provides opportunities for active engagement in the community through ongoing events, service learning, and international programs. Featuring lectures, panel discussions, a film series, and cultural events that allow students, faculty and staff, and the broader Austin community the opportunity to engage with culture, history, politics, civil society, and religion, as well as science and technology topics.