Cinema of Conflict & Transformation
FALL 2023 SCREENING SCHEDULE
Coming soon!
Sign up below for upcoming fall 2023 screenings, information on each film, discussants, and registration. Sign up for the Center of Peace & Conflict newsletter to receive updates!
See below for more information on each film, discussants, and registration. We look forward to seeing you there!
Please note that this academic year's screenings and conversations will take place virtually.  Screening of the films prior to the scheduled Zoom discussion is highly recommended.
Please visit the event page for each of our scheduled dates to learn more about each film, how to watch, and to register for the Zoom discussions.
The films and conversations are free and open to the public. Advance registration is required to join the Zoom discussions.
Wednesday, February 15th, 6:00-7:30 PM
You Will Die at Twenty
via Zoom
A moving meditation on what it means to live in the present, You Will Die at Twenty is an auspicious debut and Sudan's first Oscar submission, Shortly after his birth, the holy man of the village predicts that Muzamil will die at age 20. His father, unable to stand the curse, leaves home forcing Sakina to raise her son as an overly protective single mother. One day, Muzamil turns 19….
Wednesday, March 8th, 6:00-7:30 PM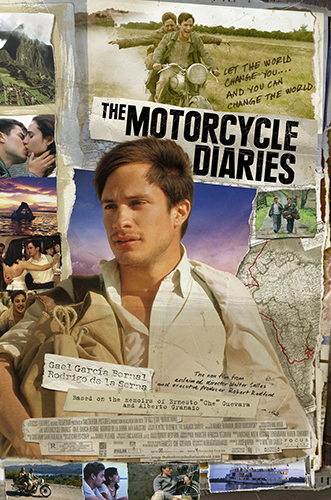 Motorcycle Diaries 
via Zoom
On a break before his last semester of medical school, Ernesto "Che" Guevara (Gael García Bernal) travels with his friend Alberto Granado (Rodrigo De la Serna) from Brazil to Peru by motorcycle. The two men soon witness the great disparities in South America, encountering poor peasants and observing the exploitation of labor by wealthy industrialists. When they reach a leper colony in Peru, Ernesto's values have changed so much that he sides with the sufferers, forgetting his own comfort.
Wednesday, April 19th, 5:00-8:30 PM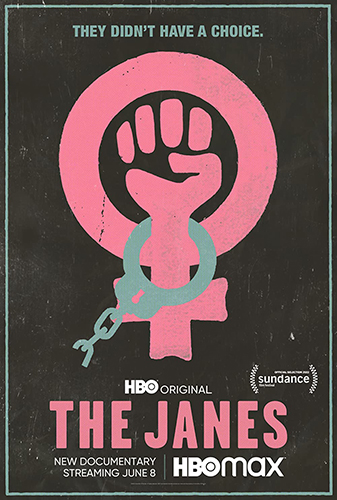 The Janes
in person @ Highland Campus in the Presentation Hall (HLC 2 1550)
A timely look at a group of women who built an underground network for women seeking safe, affordable, illegal abortions in 1970s Chicago.
After the live screening, we'll serve pizza and cookies and then regroup for a conversation between Dr. Cunningham and Dr. Stansell.  Attendees will also have an opportunity to pose questions about the film.
Wednesday, September 28, 2022, 6:00-7:30 PM
Who Killed Vincent Chin?
(d. Christine Choy and Renee Tajima-Peña, 1987) 
Vincent Chin, a successful engineer living out his dream of designing automobiles in Detroit, meets an unexpected and violent end when he is assaulted and killed by two men using a baseball bat, in the summer of 1982, following an altercation at a bar. Despite their bloody crime, the assailants initially receive lenient sentences due to a plea bargain. The troubling outcome of the case outrages civil rights advocates, who fight for justice and struggle to prove that Chin's attackers had racist motivations.
Wednesday, October 26, 2022, 6:00-7:30 PM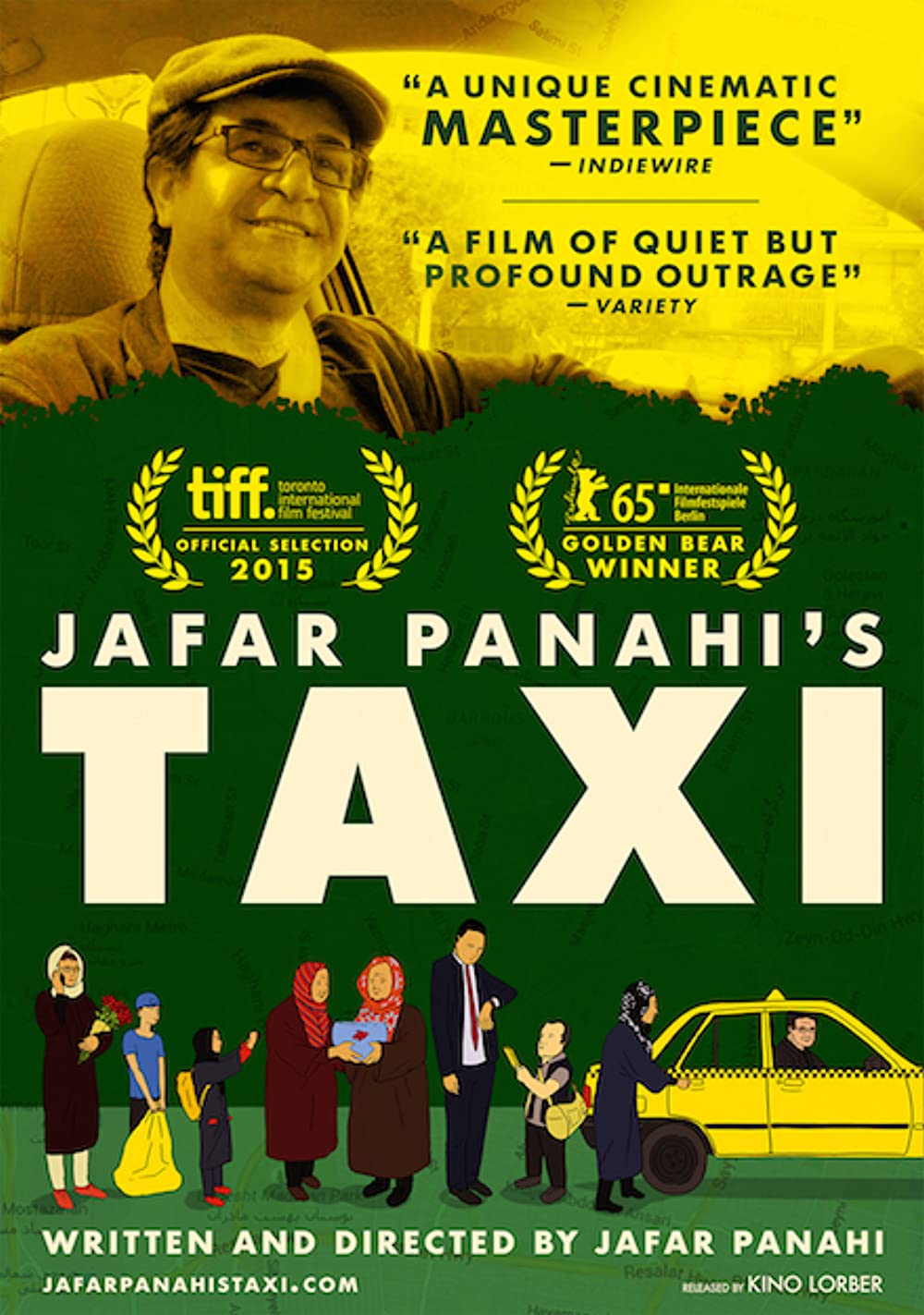 Jafar Panahi's Taxi
(Jafar Panahi, 2015)
Internationally acclaimed director Jafar Panahi drives a yellow cab through the vibrant streets of Tehran, picking up a diverse (and yet representative) group of passengers in a single day. Each man, woman, and child candidly expresses his or her own view of the world, while being interviewed by the curious and gracious driver/director. His camera, placed on the dashboard of his mobile film studio, captures a spirited slice of Iranian society while also brilliantly redefining the borders of comedy, drama, and cinema.
Wednesday, November 16, 2022, 6:00-7:30 PM
Harlan County USA
(Barbara Kopple, 1976)
Barbara Kopple's Academy Award-winning Harlan County USA unflinchingly documents a grueling coal miners' strike in a small Kentucky town. With unprecedented access, Kopple and her crew captured the miners' sometimes violent struggles with strikebreakers, local police, and company thugs. Featuring a haunting soundtrack—with legendary country and bluegrass artists Hazel Dickens, Merle Travis, Sarah Gunning, and Florence Reece—the film is a heartbreaking record of the thirteen-month struggle between a community fighting to survive and a corporation dedicated to the bottom line.
Curated and Coordinated by ACC's own Dr. Mark D. Cunningham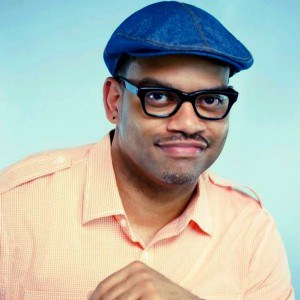 Mark D. Cunningham is an Associate Professor in Radio-Television-Film at Austin Community College in Austin, Texas. He received his PhD in Radio-Television-Film from the University of Texas at Austin. He has contributed essays to national publications, several anthologies, and peer-reviewed journals focusing on such topics in film and television/media studies as John Singleton's film Poetic Justice, Spike Lee's semi-autobiographical film Crooklyn, actor/rapper/activist Ice T's role on Law & Order: Special Victims Unit, alternative spaces of blackness in Barry Jenkins' debut film Medicine for Melancholy, and the importance of black popular culture. He has also presented papers at nationally recognized cinema and media studies conferences, facilitated talk back sessions at community events, and participated in both media and education related panel discussions. Dr. Cunningham is currently writing a book on race, gender, and narrative in the trilogy of films about South Central Los Angeles written and directed by the late John Singleton to be published by Columbia University Press.