Center of Peace & Conflict Events
The Peace and Conflict Center provides opportunities for active engagement in the community through ongoing events, service learning, and international programs. The Center features lectures, panel discussions, a film series, and cultural events that allow students, faculty and staff, and the broader Austin community the opportunity to engage with topics pertaining to social justice, conflict, and sustainable peace.
Peace & Conflict Studies Symposium
Friday, April 14 | 8:15 AM-4:30 PM
---
Explore how current and anticipated impacts of climate change are affecting vulnerable local and global communities.
Come discuss what climate justice looks like and how we can situate ourselves within an advocacy framework.
Performances and Art exhibitions by ACC students.
RSVP for Breakfast and Lunch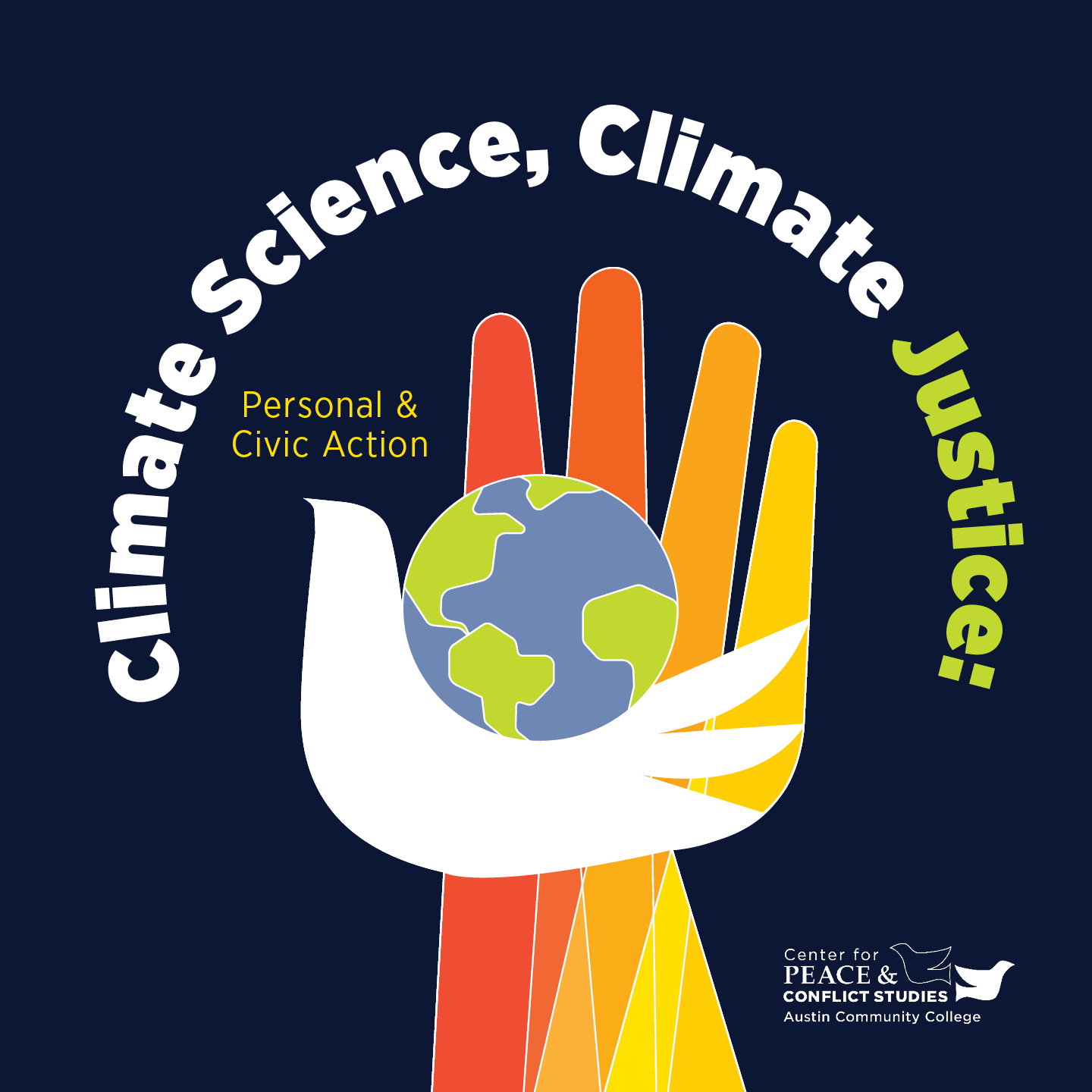 Peace in Relationships Series
Spring 2023
---
Navigating Digital Dating with Duana Welch,

February 14

Restorative Relationship Conversations Demonstration with David Cooley,

March 7

Understanding the impact of relationships and community for Transgender and Gender Expansive people with Rocky Lane and Sarah Swofford,

April 18
CINEMA OF CONFLICT & TRANSFORMATION SCREENINGS
Please follow the link to find more information on the film, discussants, and registration. We look forward to seeing you there!
Spring 2023
---
You Will Die at Twenty

February 15

Motorcycle Diaries

March 8

The Janes

April 19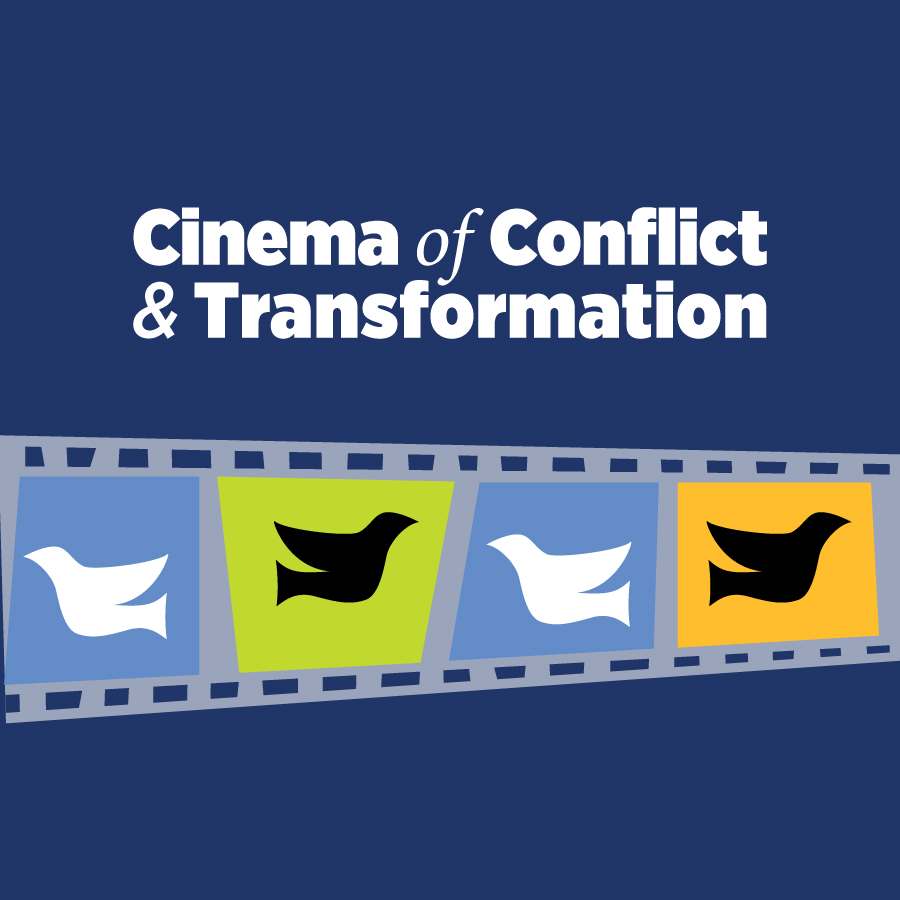 Poetry of Conflict Transformation
The series seeks to enhance readers' understanding of complex issues explored by poets in the region, while also helping them envision positive futures.
Spring 2023
---
A Discussion of Forough Farrokhzad's O Bejeweled Land

February 23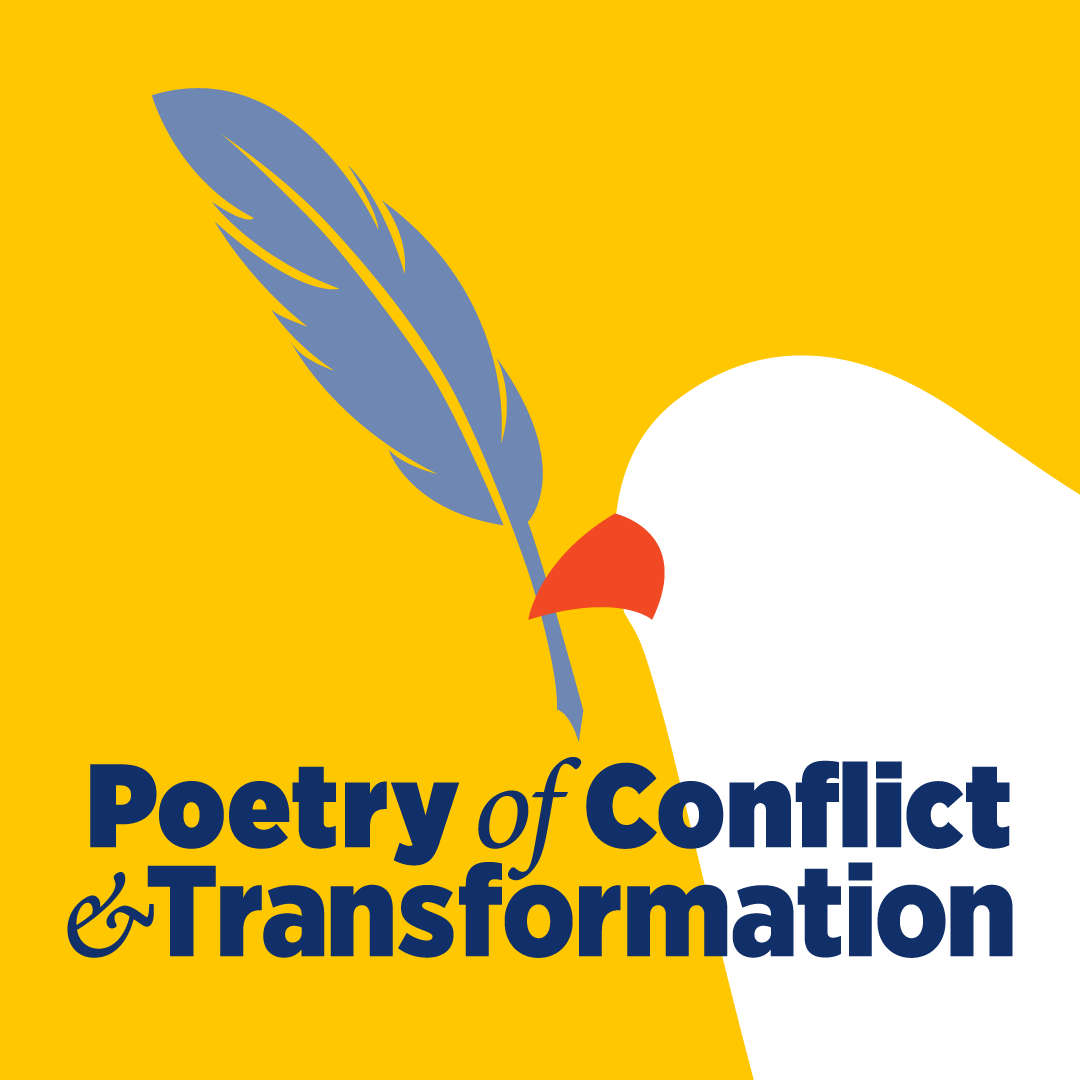 CommuniTea & Conversation
Spring 2023
---
Each event will feature Persian tea and sweets, live music, and facilitated dialogue aimed at processing the collective trauma that is impacting the Iranian community at large
Friday, January 27th, from 5:30 – 7:00 PM
Friday, February 24th, from 5:30-7:00 PM
Wednesday, April 26th, from 4:00-5:30 PM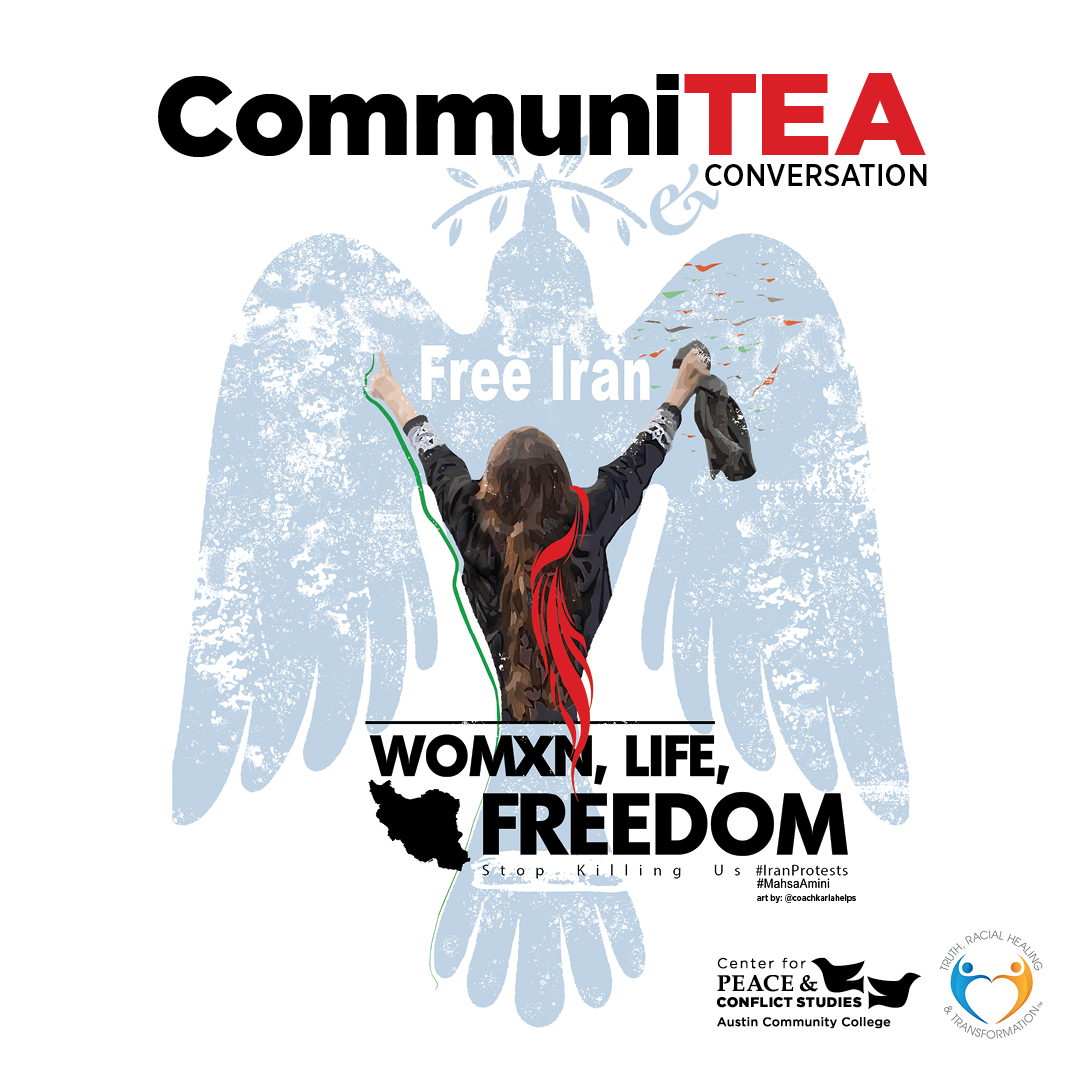 Past events worth revisiting!
Symposium Events: 2012-Present
---
"It's a day for our students to see connections between the seemingly disparate areas of their educational requirements, their own lives, local and global issues, and learn how they can get engaged in their community."
— Dr. Shirin Khosropour, ACC Peace & Conflict Studies director
All Archived Events 
---
This page features archival information and video footage from select Peace & Conflict Studies events in recent years.
Click the below links for information about specific events.