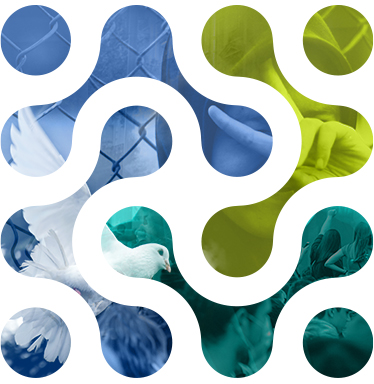 Peace and Conflict Studies
Examines various subjects through the lens of human rights, social justice, conflict studies, and peace processes.
The Peace & Conflict Studies Center at ACC fosters the development of positive conflict transformation skills in students, faculty, and community members. Through its interdisciplinary course offerings across different disciplines, special events, conflict resolution training, and service work, the Center provides opportunities for participants to expand their understanding and engagement with conflict in a variety of ways. 
The Center promotes critical thinking about the individual's role in their community to envision conflict positively. As John Paul Lederach (2003) explains in The Little Book of Conflict Transformation, this process provides an opportunity "for creating constructive change processes that reduce violence and increase justice." In other words, conflict transformation involves imagining positive futures arising from complex problems in our societies.
Through avenues of academic study, professional development training, community events, service learning, and travel abroad opportunities, the Peace & Conflict Studies Center maintains its commitment to establishing frameworks for nonviolent conflict transformation at the intrapersonal, interpersonal, local, national, and international levels.
---
Immerse Yourself
Peace & Conflict Studies Center maintains its commitment to establishing frameworks for nonviolent conflict transformation at the interpersonal, interpersonal, local, national, and international levels.
---

Travel Abroad Opportunities

Service Learning

Professional Development
Peace & Conflict Studies Special Topics Courses
---
Peace & Conflict Studies offers several special topics courses in a variety of disciplines. These courses are similar to traditional core classes but are PACS-themed. Majors must take at least three (3) of the following special topics courses to complete their AA in Interdisciplinary Studies: Peace & Conflict Studies. These courses are also called PACS Restricted Electives in the degree plan. When registering, please check the course title and/or course notes description to make sure that the section is designated as PACS-themed. While these courses fulfill our degree requirements, we encourage any students interested in Peace & Conflict Studies to sign up.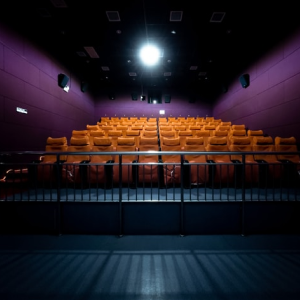 DRAM 1310:
Theatre Appreciation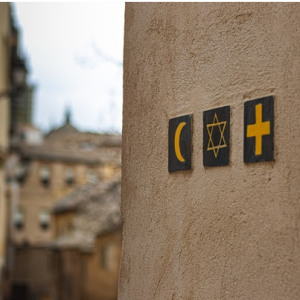 PHIL 1304:
Intro to Comparative Religion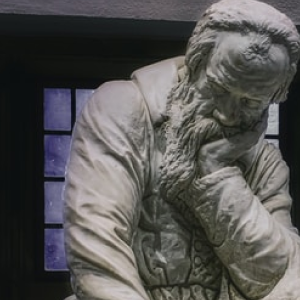 HUMA 1302: Humanities: Renaissance to Present
​​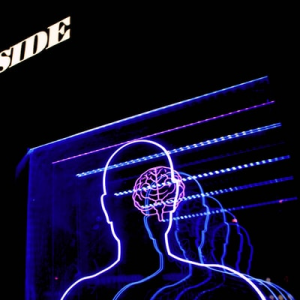 PSYC 2301:
Introduction to Psychology

Area Of Study Advisors
Liberal Arts (Humanities, Social and Behavioral Sciences) Area of Study Advisors will help you select your classes, stay on track for your degree program, and make decisions about your educational and career goals. Email or call ahead to schedule an appointment to maximize academic advising.
Meet your Peace & Conflict Studies Instructors
Come study with us and become part of our diverse community. We can help you reach your career goals with affordable, hands-on training.
As I mentioned to you last semester, my goal in life is to go to law school and be a human rights lawyer. Your class helped me to decide to go on this course and I consider the material I learned in it as valuable as gold for the career path I want to take.

-Unsolicited email from a former student in

PACS PSYC 2301: Peace & Conflict Studies
Upcoming events
The Center for Peace and Conflict Studies provides opportunities for active engagement in the community through ongoing events, service learning, and international programs. The Center features lectures, panel discussions, a film series, and cultural events that allow students, faculty and staff, and the broader Austin community the opportunity to engage with topics pertaining to social justice, conflict, and sustainable peace.
Peace in Relationships
---
Healthy relationships require effective ways to deal with conflict. See the current topics and learn more about the series below.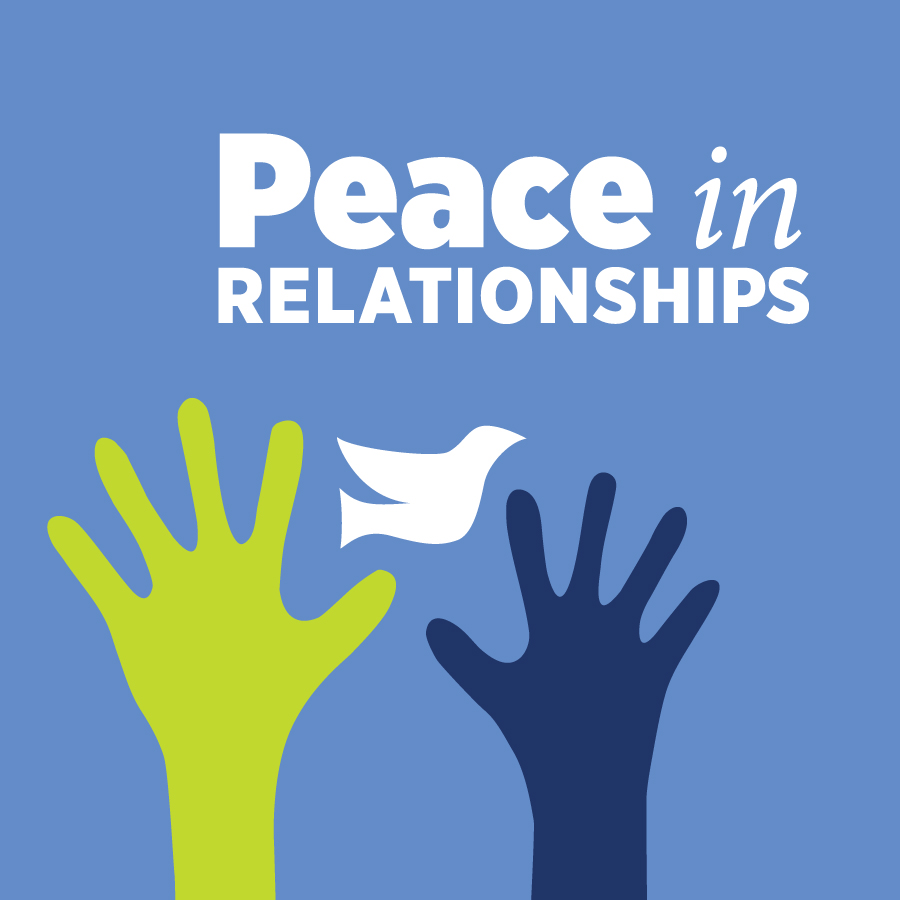 Cinema of Conflict & Transformation
---
See below for more information on each film, discussants, and registration. We look forward to seeing you there!
Please note that this academic year's screenings and conversations will take place virtually.  Screening of the films prior to the scheduled Zoom discussion is highly recommended.
Please visit the event page for each of our scheduled dates to learn more about each film, how to watch, and to register for the Zoom discussions.
The films and conversations are free and open to the public. Advance registration is required to join the Zoom discussions.