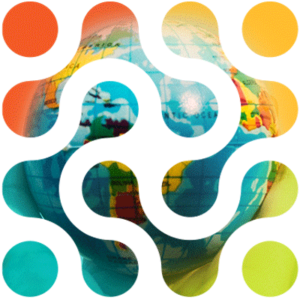 Global Studies
Explores the diversity, complexity and interdependence of the world community.
Students say Global Studies has...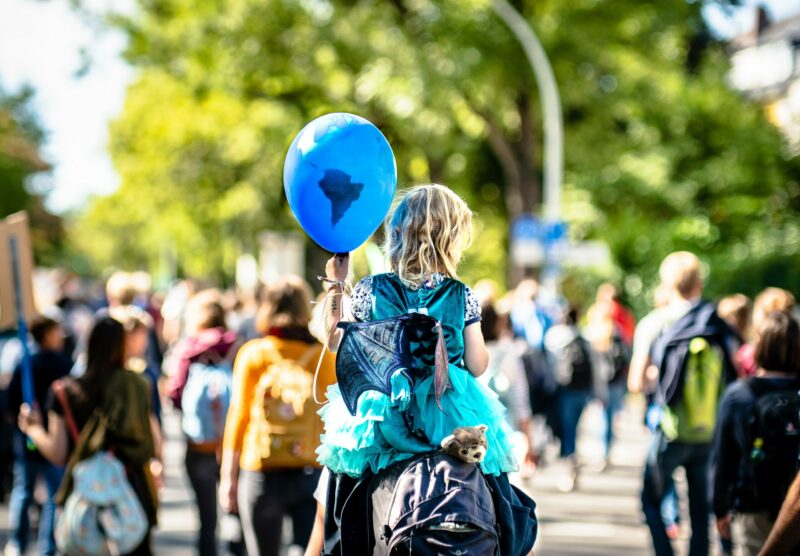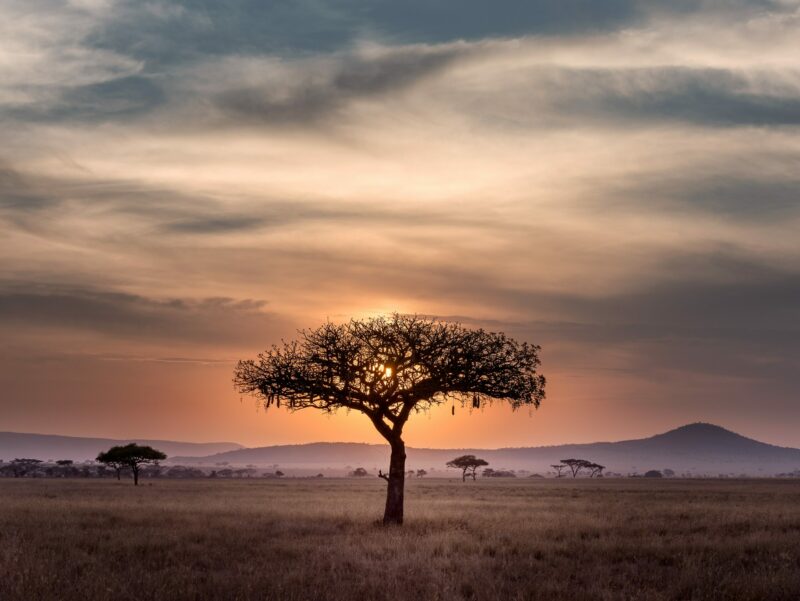 The mission of the Interdisciplinary Studies AA degree in Global Studies is to prepare students to be successful global citizens with global awareness, a global perspective, and a passion to make the world a better place. Students should always consult with an academic or Interdisciplinary Studies faculty advisor regarding transfer to a specific college or university.
The Global Studies focus examines the diversity, complexity and interdependence of the world community. It also provides a broad knowledge base for understanding and analyzing the political, economic, social and cultural aspects of current world problems and issues.
The Global Studies program at ACC fosters the development of skills that further the ability of students, faculty, and community members to participate in an increasingly global society. Through its official curriculum, special events, and service work, the program provides opportunities for students to expand their understanding of and engagement with global citizenship in a variety of ways. These courses and events promote critical thinking about the individual's role in the world with the overall goal of creating a culturally responsive citizenry.
---
Courses in Global Studies
These courses include information that stimulates thoughtful consideration of historical and contemporary political, social, and cultural environments.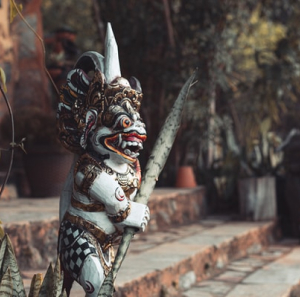 ANTH-2351 Cultural Anthropology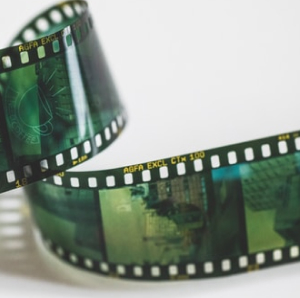 COMM-2366 Introduction to Cinema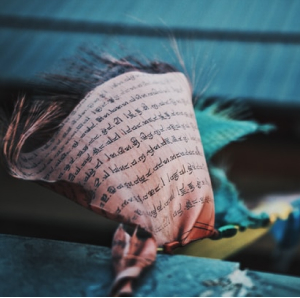 PHIL-1304 Introduction to Comparative Religion
Meet your Global Studies Instructors
Come study with us and become part of our diverse community. We can help you reach your career goals with affordable, hands-on learning.
Area Of Study Advisors
Liberal Arts (Humanities, Social and Behavioral Sciences) Area of Study Advisors will help you select your classes, stay on track for your degree program, and make decisions about your educational and career goals. Email or call ahead to schedule an appointment to maximize academic advising.
---
Immerse Yourself
The Global Studies program examines the diversity, complexity and interdependence of U.S. society. It also provides a broad knowledge base for understanding and analyzing:
---

Politics
gain a knowledge of the political structures and institutions as well as the various impacts those structures have on communities

Social & Cultural
encourages practicing the arts as a tool for cultural understanding, international engagement, and self-reflection
Economics
Students will gain insight into the influences that structure various economic institutions
Upcoming Events
Provides opportunities for active engagement in the community through ongoing events, service learning, and international programs. Features lectures, panel discussions, a film series, and cultural events that allow students, faculty and staff, and the broader Austin community the opportunity to engage with various topics pertaining to American and Interdisciplinary Studies.
View a semester-by-semester program plan:
Find a listing of courses and descriptions: