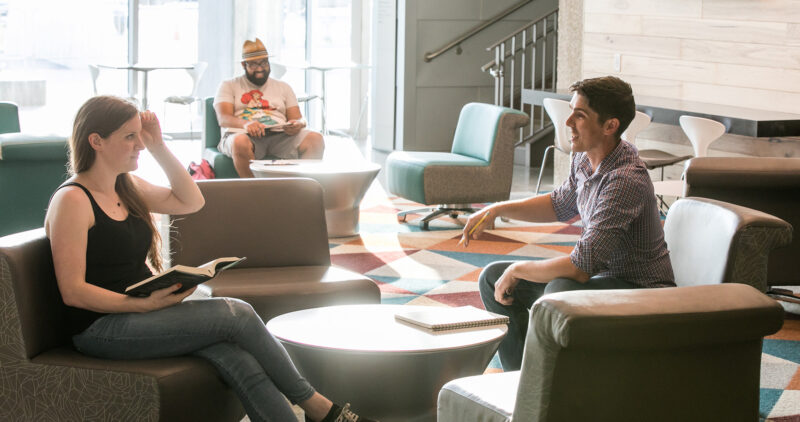 Associate of Arts in Sociology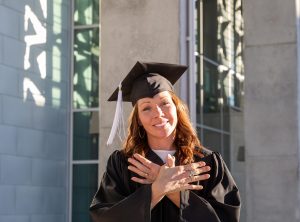 Link to the degree plan for the A.A. in Sociology.  Use the program map to choose courses with your Area of Study Advisor and track your progress towards milestones and completion of the program.
Students with 45+ hours should speak to an ACC Completion Counselor, rather than the AoS Advisor. Completion counselors are academic counselors who specialize in providing additional support to students who are close to finishing their degree or certificate.
Interested in transferring to a four-year college or university? ACC Transfer Advising Specialists are available for one-on-one assistance. They can also help with resume review, the Apply Texas application, career exploration and more.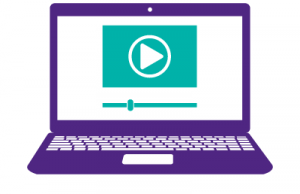 The A.A. in Sociology is one of the programs at ACC that can be completed
fully online
.