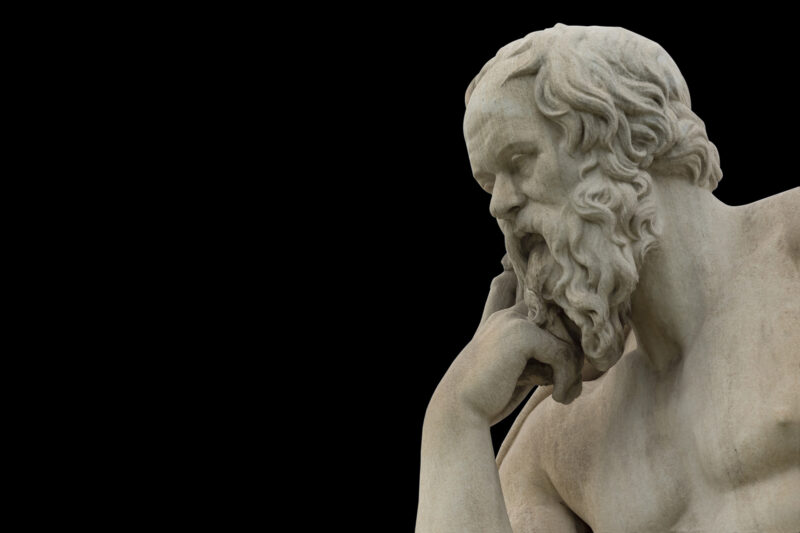 ACC is one of the few community colleges in the nation to offer an associate's degree in philosophy. Our Philosophy, Religion, and Humanities department is large and vigorous, serving students from Round Rock to Fredericksburg.
The department provides students with critical thinking skills that have a broad range of applications in professional, social, and personal life. Courses cover a diverse group of questions and topics, spanning from classic investigations into the nature of reality, truth, and morality, to contemporary inquiries into freedom, identity, and justice.
Our students frequently transfer regionally to Texas State, the University of Texas, St. Edward's University, Southwestern University, as well as to many other quality institutions across the United States. They proceed to graduate programs in Philosophy and successful careers in both the public and private sector.
Associate of Arts Options

The Philosophy Program at ACC helps you organize and analyze ideas, assess and compare claims, read and listen with discernment, and articulate what you think and why. Students choosing philosophy as a major typically follow the pathway through Austin Community College's Philosophy Program, then transfer to a bachelor's degree program at a four-year institution.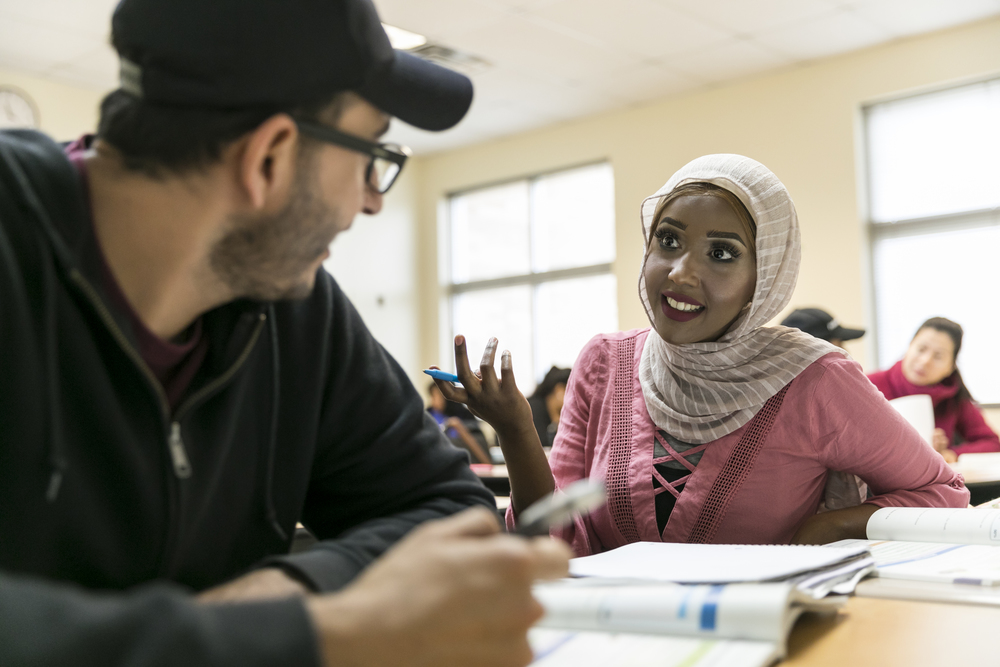 Philosophy with Humanities Emphasis
The Philosophy with Humanities Emphasis Associate of Arts degree is primarily designed to provide foundational training and knowledge for those who plan on pursuing a 4-year degree in the humanities or cultural studies or those who would like to have a stronger foundation in the humanities in their preparation for a 4-year degree in Philosophy.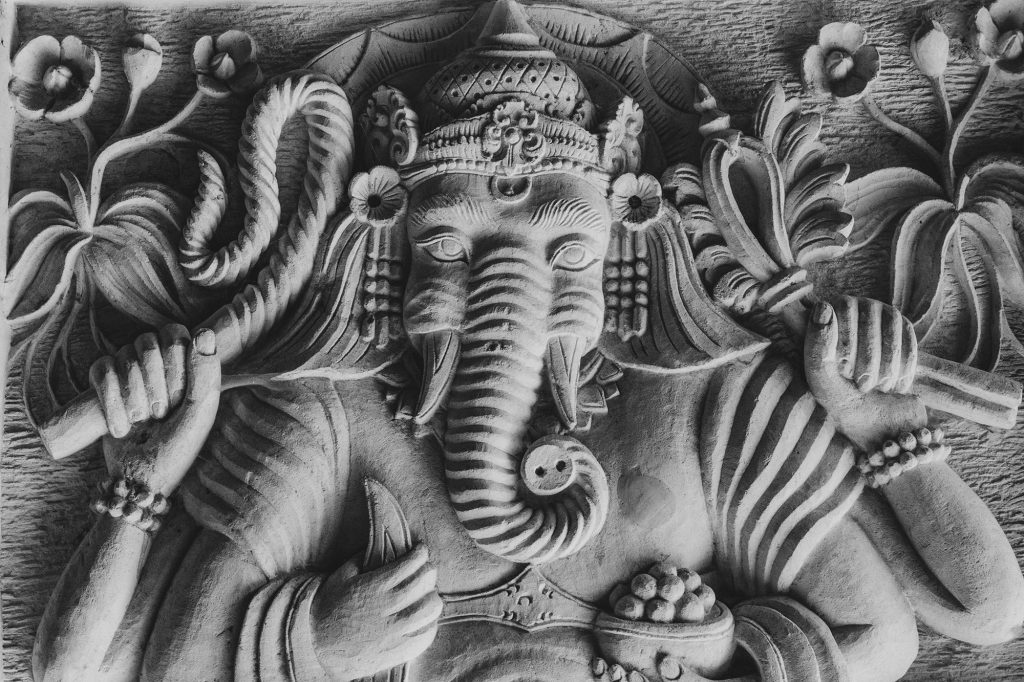 Philosophy with Religion Emphasis
The Philosophy with Religion Emphasis Associate of Arts degree provides foundational training and knowledge for those who plan on pursuing a 4-year degree in the academic study of religion (Religious Studies), in a Philosophy program with an emphasis on religion, or in a theological program at a religious institution of higher education. It may also serve as a credential for those pursuing a career as a religious professional or whose work may require them to work substantially with religion, religious institutions, or people from different religious backgrounds.