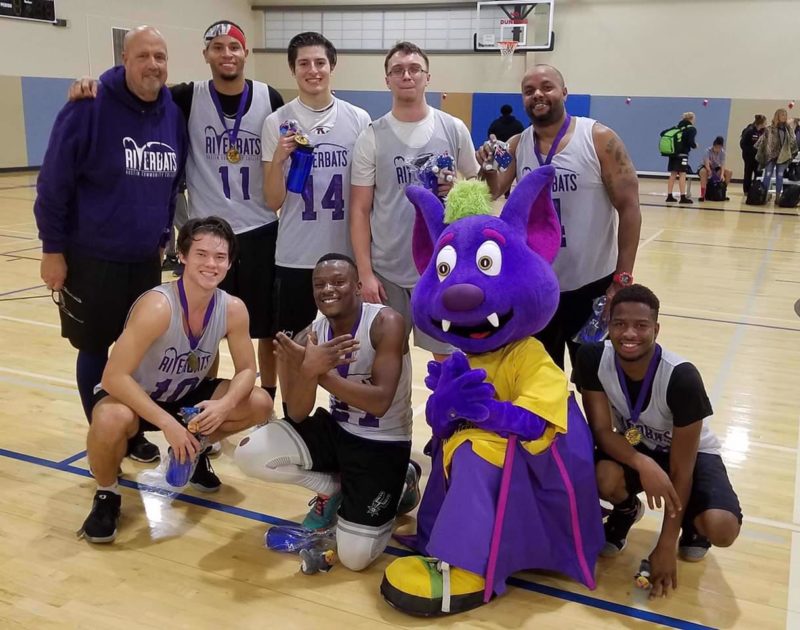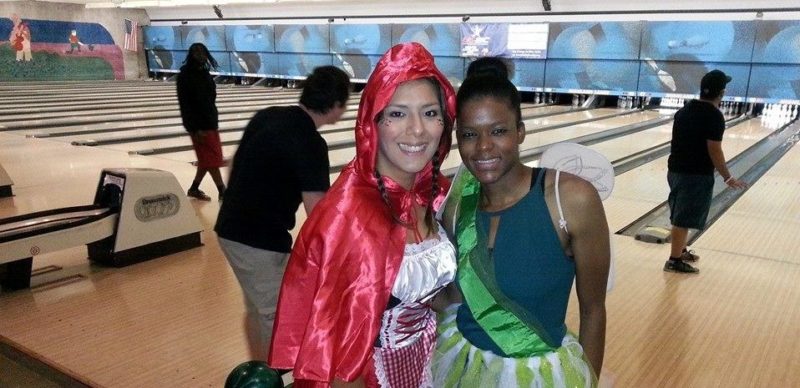 ACC college life is more than studying. It's also about exploring new things and making friends outside of the class. The first stop is Student Life. Student Life is committed to enriching students' lives and  hosts a number of different organizations and activities. There is always something going on at Student Life.  Drop by their office on every campus or check them out online. 
Getting involved with a Student Organization isn't only about meeting other students and making friends. Joining a student organization can help a people learn more about themselves, get practical experience, develop leadership skills, and meet all kinds of people.
Don't forget  Intramural Sports at ACC.  Participating in Intramural Sports is a great way to interact with people, let off some steam, stay healthy and have fun. Join a team or do a virtual workout at home.
Balance is important, and taking a break from studying promotes more effective learning and development.  Check out Student Life, Student Organizations, and Intramural Sports.